The top real estate companies in Dallas will be the first to tell you that city life isn't for everyone. Retired couples, families who crave tranquility and a smaller school system, and working parents who are tired of rush hour traffic may be ready to settle down in a smaller community.

If you're in the market for Dallas realty and are ready to make a move, consider the planned community of Devonshire. Located just a short drive from downtown Dallas, Devonshire has a small-town feel with all the amenities of big-city living. One of the best-kept secrets of the Dallas real estate community, Devonshire is a desirable up-and-coming neighborhood in Texas. Here are six reasons why.
1. Easy Access to Downtown Dallas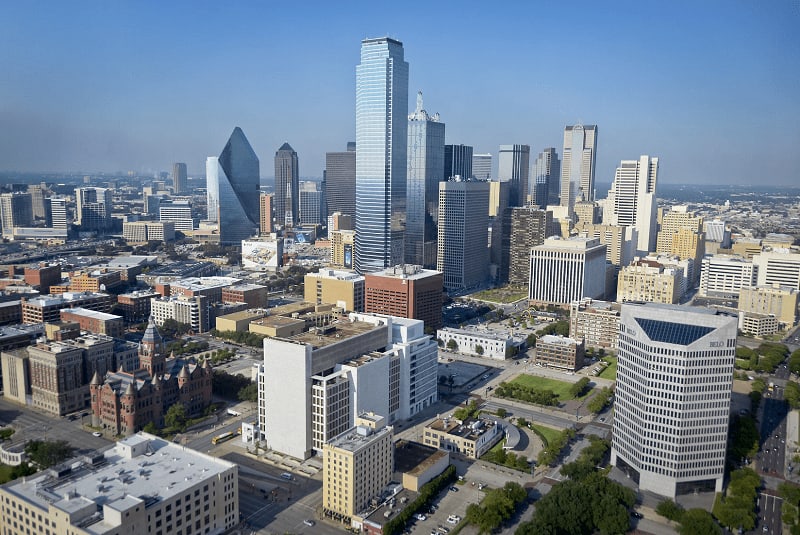 With its proximity to downtown Dallas, Devonshire offers an affordable and convenient community for those who work in the city. The average commute for those who live in the area is just 25 minutes, and many residents who work in the city are now able to work from home and never face the commute at all. The peaceful rural setting of Devonshire, with easy and quick access to a major metropolitan area, is the ideal blend for those who are seeking more serenity in their lives but who do not want to give up all the amenities of Dallas.
2. Prime Dining, Shopping, and Entertainment
There's always something to do in the Forney area! Residents can shop right in Forney at antique stores or boutiques or dine at local favorites like Chombo's Soulfood Cuisine, Rock & Roll Tacos, or Fowler's BBQ and Steakhouse. They can also travel to nearby Mesquite for a mall experience and expanded restaurant options, or take a short 20- to 25-minute drive into downtown Dallas to explore the Arts District or the Deep Ellum entertainment area. Forney also offers plenty of other entertainment options, like visiting The Gentle Zoo or Forney Community Park, enjoying a drink at Five Points Distilling, or learning more about the historical area at Spellman Museum of Forney History.
3. Excellent Schools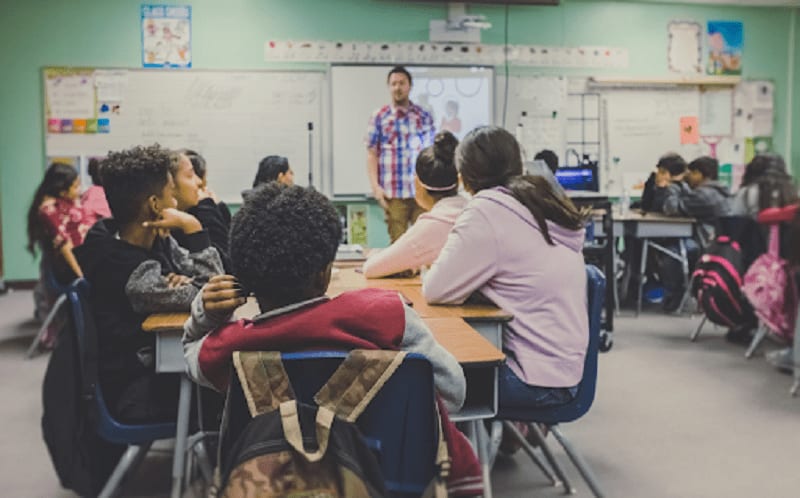 Families who are looking to buy Dallas realty are often intimidated by the huge school systems in the city. That's why those with children in school will love the top-rated schools in the Devonshire community. Students who live in the Devonshire neighborhood attend the desirable Forney ISD schools. The schools, including Crosby Elementary School, Brown Middle School, and North Forney High School, are all located within five miles of the Devonshire community. With a total student body under 12,000 and a 17 to 1 student-teacher ratio, the Forney school system is highly rated and provides a personalized school experience for students of all ages.
4. Tranquil
Those who have invested in Dallas realty and made a home in the big city know that the hustle and bustle can be hard to escape. Forney and the calm, quiet neighborhood of Devonshire represent a marked change from the fast and furious pace of the metropolitan area. With a solidly middle-class population, a high rate of homeownership, and many families, in some ways, Forney has a small-town feel. With high ratings in key areas like schools and amenities, Devonshire has an excellent livability rating. Residents can have peace of mind that their children are growing up in a laid-back, inviting, and family-friendly environment.
5. A Sense of Community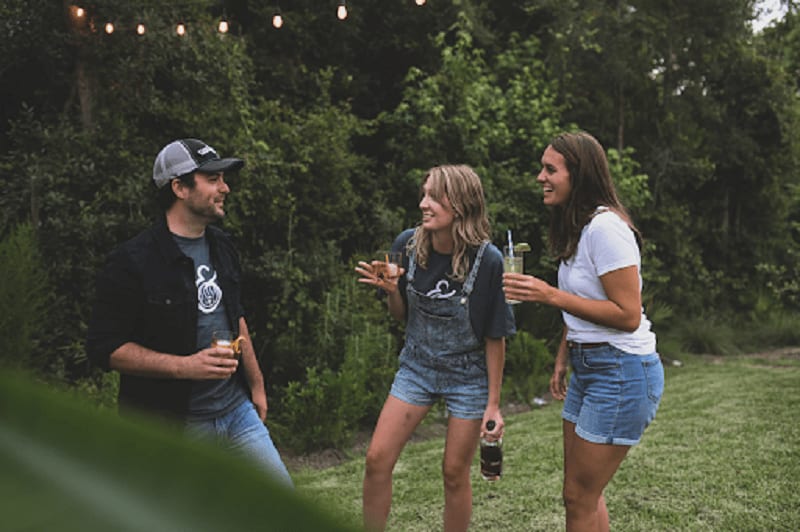 Tired of living in a big city where you feel like one of millions? The top real estate companies in Dallas will tell you that you need only move a few minutes out of the city center to experience a close-knit sense of community. In Devonshire, you can form close connections by socializing at The Club at Devonshire, which features a pool, clubhouse, events lawn, and plenty of hiking and biking trails. The community also has a robust events calendar, where new and established residents can meet and enjoy activities like Easter egg hunts, Mother's Day brunches, and pet treat days.

With 93.3% of Forney residents living in single-family homes and a median home value of $171,600, the Devonshire area is full of families who are excited to welcome new members to their community. This creates a warm and welcoming environment for children and adults alike, and those who have previously lived in the city will welcome the camaraderie and companionship that comes with small-town living.
6. High-Quality New Homes
When new residents move to the Devonshire neighborhood, they can have a brand-new home from top builder Perry Homes. With two models to choose from, one starting at $270,000 and one in the low $300,000s, these impressive homes are perfect for growing families as well as empty-nesters ready to relax and enjoy the good life. Perry Builders has 50 years of home-building experience in Texas and specializes in creating unique houses in master-planned communities like Devonshire. A favorite of top real estate companies in Dallas, Perry Builders continues its tradition of excellence by building affordable yet exceptional homes in the beautiful community of Devonshire.

There are plenty of reasons to move out of congested Dallas and make a new home in the calm, connected community of Devonshire. Not sure if Devonshire is right for you or wondering if you should buy an existing home or build a new one in this exciting new community? Working with one of the top real estate companies in Dallas is always a good idea. When you work with an experienced real estate professional, you can tap into their knowledge of the market and connections with sellers and builders to ensure a successful and smooth process.

Kevin McDonald is a highly established agent who uses the latest technology and his presence in the community to offer stellar service to his clients. If you're ready to make a move, contact Kevin McDonald today to explore the best of Devonshire real estate.

*Header Image: Perry Homes