Like most places around the country, Dallas has seen a rollercoaster of activity in the last two years regarding real estate. 2021 was a year of transition, as shifting buyer priorities redefined the norm in Dallas real estate.

As home prices hit record highs, first-time homebuyers and more experienced buyers competed for a diminishing supply of available listings. As 2022 emerged, it became clear buyers could be optimistic about several positive trends impacting home buying.

Dallas is one of the most noteworthy and dynamic metropolitan areas in the U.S. As a result, there's much to get excited about regarding the prospective home search. The city offers investors an environment ripe with dependable, liquid real estate. Despite its growth at a breakneck pace, and as its popularity soars, many will find Dallas remains an accessible market. Here are some trends driving Dallas real estate in 2022 and beyond.
The trends driving Dallas real estate
Dallas-Fort Worth population
Ranked as the fourth largest metro area in the country, the
Dallas-Fort Worth area population
continues to grow since ranking sixth largest in 2010. DFW was only one of three metro areas, behind Houston and New York City, to gain at least 1.2 million residents since 2010.

Important population statistics help inform the current real estate trends in Dallas and include:


More than 1.3 million people live in the city, and over 7.6 million residents reside in the metro area.

Over the last decade, Dallas's population grew by about 9%, based on the most recent census.

The third largest city in Texas, Dallas is also the fourth largest metro area in the country.

Dallas-Fort Worth is poised to see the largest population surge in the US this decade, with the population projected to increase nearly 18% by 2029.

Dallas suburbs and Collin and Denton Counties have exhibited population growth of more than 36% since 2010.
Quality of life in Dallas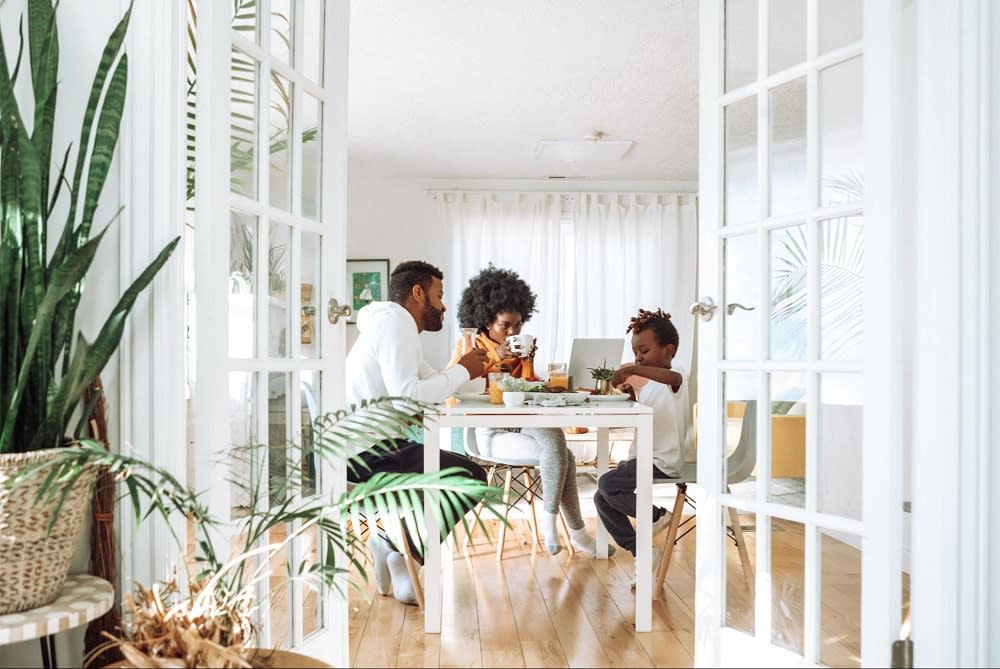 With a robust job market, a reasonable cost of living, a world-class culture scene, and surprisingly affordable real estate prices, it's easy to appreciate why so many choose to call Dallas home. To understand real estate trends in Dallas, looking at key quality of life stats helps offer a clear picture of what drives them.


The cost of living in Dallas is

approximately 50% less

than in urban coastal cities, including San Francisco and New York City.

According to

Forbes

, Dallas ranks as the second best place to pursue business and careers in the country.

Dallas schools and districts are among the most highly rated in the state.

A vibrant and dynamic cultural scene, including the Downtown Art District, Dallas Symphony Orchestra, and the State Fair of Texas, highlights Dallas's allure.
Dallas real estate market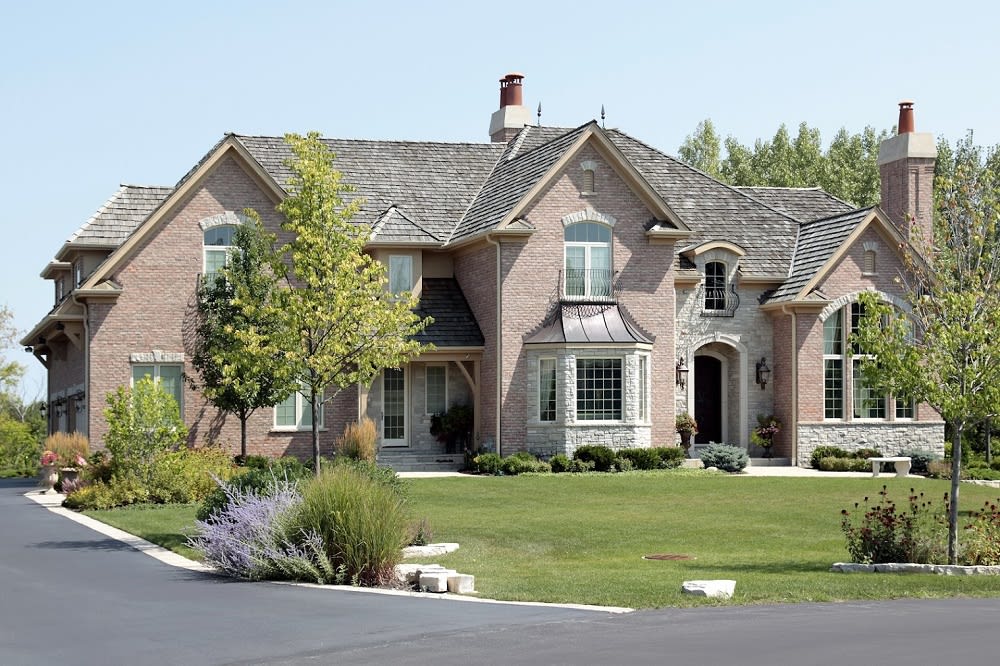 The National Association of Realtors (NAR) ranks Dallas as one of the top 10 markets in 2021-2022. Housing statistics illustrate what makes Dallas so popular. Data published by the Texas Real Estate Research Center in November 2021 shows single-family home prices increased by more than 18% year after year, whereas months' inventory declined from 1.3 to 1.0 months' supply.

Important market statistics to keep in mind include the following:


Over the previous five years, home values in Dallas increased by over 78%.

The median sales price of a single-family home in Dallas is $360,000, based on recent reporting from the Texas Real Estate Research Center.

Single-family homes in Dallas average 62 days on the market, nearly 14% faster than last year.

Single-family median sales prices in Dallas increased 18.1% year after year.
A look at the renters' market
As home prices rise across Dallas neighborhoods, one of the hottest markets in North Texas emerges. High demand from in-state buyers and remote investors is seeing home prices increase by up to 50% in popular neighborhoods across Dallas. Upward trends in pricing for Dallas real estate, the growing population, and a booming job market are reasons why the demand for rental real estate will continue to remain strong in 2022 and beyond.

Among key stats to consider for the Dallas rental market are:


Dallas rent prices have increased 18% from the previous year.

Within the metro area, 44% of total occupied housing units are renter-occupied households.

Cockrell Hill, Five Mile Creek, and Preston North are the most affordable neighborhoods in Dallas for renters.

Victory Park, Coronado Hills-Gastonwood, and Uptown are the most expensive neighborhoods, with average rents up to $8,000 monthly.
New inventory emerging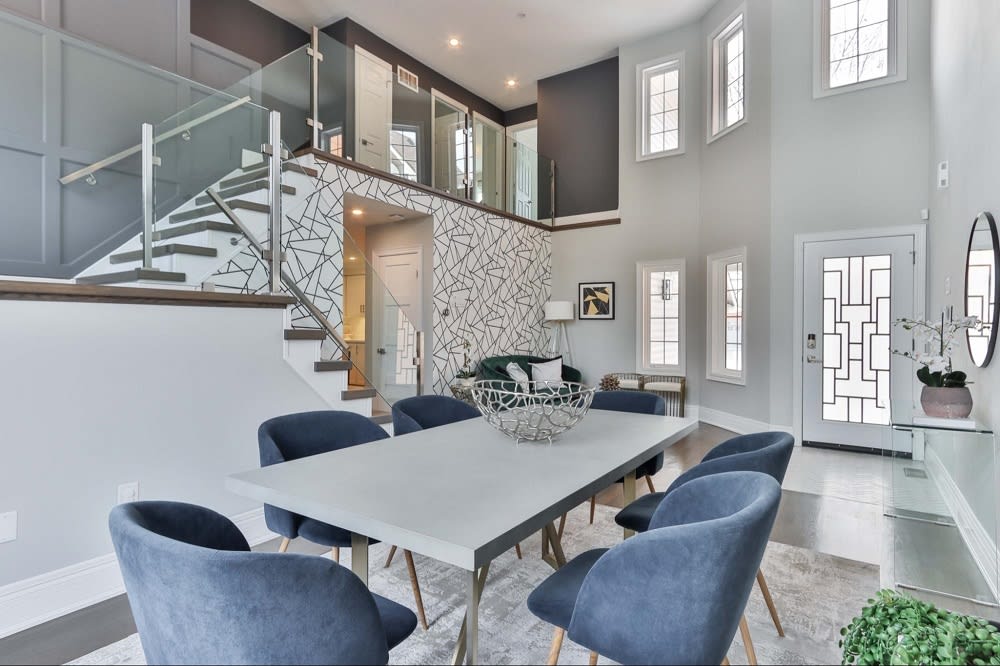 Buyers have much to be optimistic about for the
Dallas real estate
market, and the good news is slated to continue. A June report published by Realtor.com illustrated the real estate market of the nation's 50 largest metro areas. These areas demonstrated much-anticipated inventory growth, with the total number of listings on the site increasing at a steady pace since 2021.

Dallas saw an especially significant increase in the number of property listings based on the June 2022 report. Total active listings within the Dallas-Fort Worth-Arlington metro area increased by 34.4% from May 2021 to May 2022. Dallas also saw an increase in the number of new listings or those homes that have only recently come to the market.

Buyers considering a home purchase in the DFW area towards the end of 2022 and into 2023 can look to these data points for a boost of confidence in their decision-making. As more homes become available, those studying the trends have reason to feel positive about the stats. However, it's important to remember that the real estate market is still moving toward becoming more balanced. As such, buyers should continue monitoring trends that extend beyond the 2023 forecast.
Ready to move to Dallas?
Are you considering a move to the Dallas metro area and interested in viewing Dallas homes for sale? Contact
Dallas luxury real estate expert Kevin McDonald
. Kevin has a dedication to ensuring his clients' success in their real estate ventures and is proactive about being involved in the community. He's the perfect partner to help you find your dream home in Dallas.