Staging is important when preparing to list and sell your Dallas home. While some rules for staging (like depersonalization) are here to stay, new trends are always emerging among top-selling real estate agents. Here are some staging trends to try as you get your Dallas home ready to sell.
1. Home office
In terms of real estate trends, COVID-19 will be remembered as the year of home offices and working from home. A recent New York Times survey found that 86% of Americans enjoy working from home, and more than a third of survey respondents would relocate to a new city if their job allowed full-time remote work. As such, many buyers are searching for a home with office space built in.

When selling your Dallas home, consider which rooms would best serve the purpose of a home office. Your home might already have a designated space for an office, but if not, convert an additional bedroom, a den on the ground floor, or a finished spare room in the basement. Privacy is important to limit distractions during important phone calls and video conferences, so it's important the space has a door to block out noise.

Natural light also adds value to any home office. While spending most of the daylight hours at a desk, buyers will be seeking good light and a view of the outside world. Set up a desk with a comfortable chair, stage an aesthetically pleasing bookcase, and create an office space to make buyers want to get to work.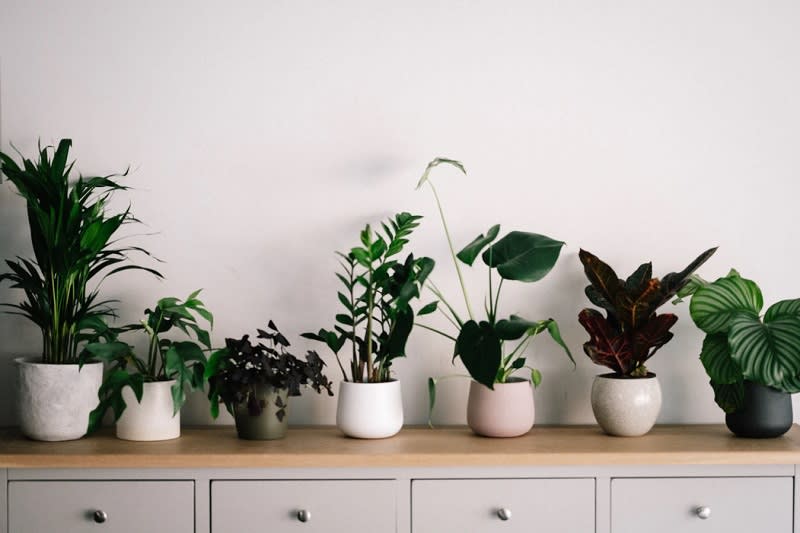 2. Plantlife
Adding plants to your home's staging is a major mood booster. Succulents are an easy, trendy choice for home sellers and can be added to bookshelves, desks, or end tables at the last minute. Succulents are a perfect option for people who don't have a green thumb, as they're incredibly low maintenance and thrive with little effort on the part of their owners.

If you want to be more adventurous, potted plants can instantly brighten up a home office or dining room. Hydrangeas can add pops of color to an otherwise sparse room, or consider a fragrant flower like jasmine to instantly add a pleasant smell.
3. Highlight exteriors
Dallas homebuyers are searching for real estate that offers fabulous outdoor amenities. If your home has a beautiful front lawn or backyard, make sure that it's maintained with proper mowing and gardening. If you're short on time, hire a landscaping service to get everything looking buyer-ready.

◾ Screened-in porches, back patios, gardens, and gazebos demand attention from buyers.
◾ Swimming pools are a crowd favorite (just make sure your pool is cleaned and looking pristine.)
◾ Pressure wash walkways, siding, and fencing, and arrange outdoor furniture to look inviting rather than cluttered.
◾ Emphasize privacy when promoting outdoor spaces and ensure that neighbors' landscaping choices aren't encroaching on your home's tranquility.
◾ If your home comes with luxury amenities like an outdoor fireplace, hot tub, premium lighting, or outdoor kitchen, make sure to highlight these in photographs of your listing.

If your home doesn't come with much outdoor space, that's not a problem. Both in photos and in person, spotlight your beautiful windows or sliding glass doors by scrubbing them clean, allowing potential buyers to enjoy the views. Screened windows can be opened up during showings or open houses to let in plenty of natural light and fresh air.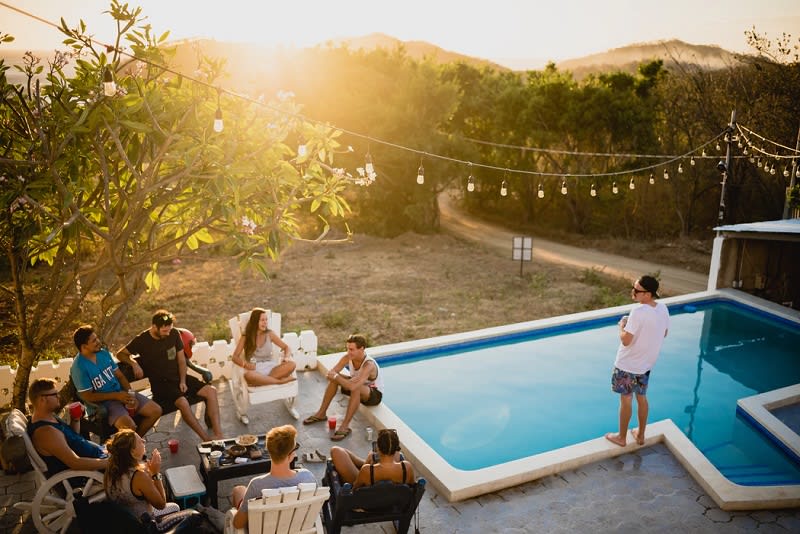 4. Entertainment space
If your home has features for entertaining—whether for a casual family barbecue or a full-on party—stage these assets to appeal to homebuyers. Curate your entertainment spaces by arranging furniture to feel cozy and to suggest a comfy space for friends and family to enjoy.

Outdoor spaces are extremely important to emphasize. Popular amenities like outdoor kitchens should be photographed to show off their details and provoke a home buyer's imagination.
5. Gourmet kitchen
In Dallas and elsewhere, it's often said that the kitchen is the most important room in a home. The kitchen should look spotless. Scrub the stovetops and counters, dust off any light fixtures, and pack away clutter.

While you might love your coffee maker, potential buyers will want to see how much space is available for appliances and decor of their own. Keep counters looking as bare as possible. Blenders, toasters, and other devices or knickknacks should be stored out of sight. Pantries are also extremely popular. If you've got a spacious one, make sure to display it prominently in your listing photos.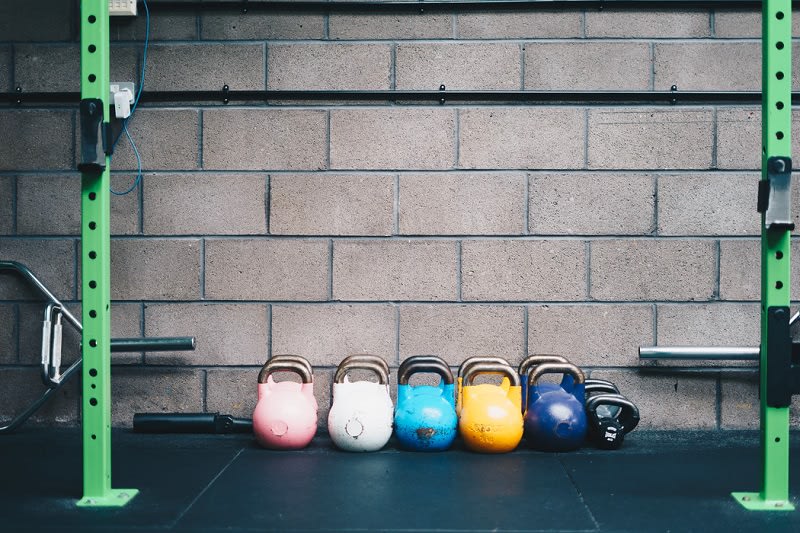 6. Healthy home
Home gyms are incredibly appealing to buyers who are looking for a way to fit in some exercise without needing to pay fees or trek out to a gym facility early in the morning. If your home has a space that can serve the purpose of a gym, stage it with items like exercise mats, yoga mats, or weights. Consider adding a television that people can use to watch video workouts. Home gyms are often found in a finished basement or multipurpose room.

Give the master bathroom an overhaul to create the feeling of a home spa. Clean everything to perfection, remove any personal items, and open the windows to let natural light flood in. Some great staging details for bathrooms include luxuriously soft towels, pleasant-smelling candles, and colorful flowers in a vase.

Consider updating any outdated lighting fixtures or drawer pulls and handles, or slap a fresh coat of light paint onto the walls if they're looking drab or dark. Bathroom amenities like rainfall showers or freestanding soaking bathtubs are all the rage. If your home has either of these, make sure they're cleaned and showcased in your listing photos.

If you're getting ready to put your Dallas home on the market, or if you're searching for a home in neighborhoods like Mira Lagos, Viridian, or Lake Ridge, contact Kevin McDonald today. Kevin is an established and knowledgeable agent with over a decade's experience in Dallas real estate. He can help navigate the staging process and identify the best luxury properties Dallas has to offer.