The time has never been better for listing Mira Lagos homes for sale.

Spring and summer have always been good times to list real estate. But this year, the change in seasons is just one reason why the market has heated up.

Like most of the nation, the Dallas area real estate market is pulling out of the pandemic with a roar. It's become a matter of supply and demand. In this case, the supply of houses is low, and demand is as high as it's ever been.

There are a number of factors at work. Among them are low mortgage interest rates and a population surge as people move to Texas to escape states with high taxes and lessening quality of life and to take jobs in the Lone Star State's burgeoning economy.

Although some companies are having employees return to the office, many other people are able to continue to work from home. In a lot of cases, those people are seeking larger homes where they can set up a better home office. After being cooped up indoors for all those long months, they are also looking for homes with large yards and other outdoor spaces. They are moving from states such as California and Florida because Texas has many things to offer.

That's exceptionally good news if you have a Mira Lagos home for sale. Many of them are enjoying receiving multiple offers on their homes, including some for above the asking price.

According to Redfin, Mira Lagos home prices were up 11.6% over last year. The median sales price was $350,000. Homes sold after just 14 days on the market as opposed to 37 days last year.

In the greater Dallas area, Redfin's data shows that home prices were up 13.1% compared to 2020, with a median sales price of $410,000. On average, homes have sold after 21 days on the market as opposed to 43 days last year.

The great news for home sellers is that experts believe this trend will continue through 2021.

Here are some things you can do to prepare for selling your home in a hot market:
Price Your Home Right
A good real estate agent will advise you that even though it is a seller's market, you still need to price your Mira Lagos home for sale competitively in order to get top dollar out of multiple offers. Your agent has access to a list of comparable homes, or "comps," that have sold in your area. By looking at the comps, you can then determine the fair market value for your house based on its square footage, size, and layout.

If you set your price too high, your home could sit on the market longer than necessary. You might also start to get lowball offers.

Another drawback of pricing your home too high is that you might receive a nice, high offer, only to see the purchase fall through for a number of reasons. One reason that could cause an offer to fall through is that the appraisal comes in lower than the offer, and the buyer's lender won't approve a large mortgage to cover that amount. Bankers normally aren't willing to issue a mortgage for more than a home's appraised value.

If you set the price too low, you could later regret leaving money on the table and giving someone a bargain.

And remember, agents for buyers will be advising them of the overall landscape of the market and what similar homes have sold for.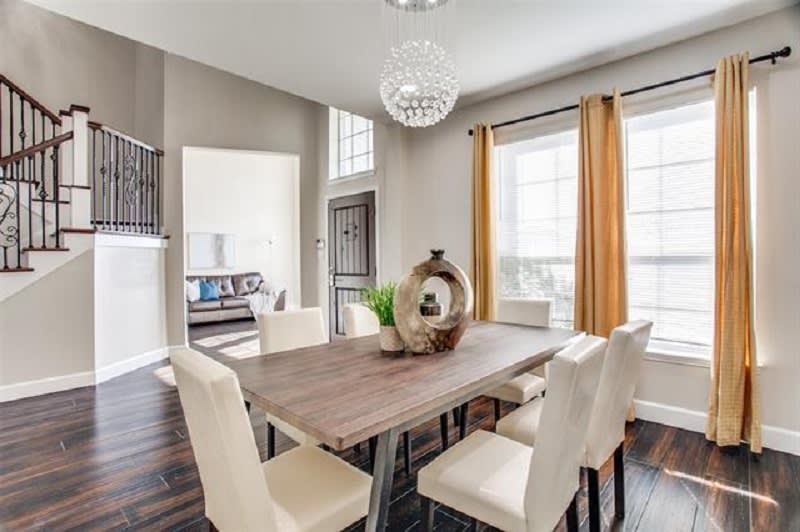 Spruce Up Your Home
Even if you expect a quick sale, you still need to spruce up your Mira Lagos home for sale. It might help provide enough of a "wow" factor that a buyer makes an offer that outshines the others.

Declutter by removing all personal items, including family photos. Go through your closets, shelves, and cupboards and remove at least half of your possessions. Buyers want to see how much space they'll have.

Stage the furniture and décor in each room so that the floor plan and foot traffic pattern really shines. It doesn't hurt to paint the interior in a neutral color. Give the house a good cleaning.

Beyond that, experts say sellers in a hot market don't need to worry about expensive upgrades. Your house is likely to sell even without them.
How to Handle Offers
Your agent has years of experience in advising clients on how to deal with offers, even in situations where multiple offers come in for a Mira Lagos home for sale.

Also, the National Association of Realtors has extensive advice on the topic.

The NAR offers these top tips:

◾ You can accept the best offer.
◾ You can inform all potential buyers that you have received other offers and invite them to make their best offer.
◾ You can counter one offer while putting the other offers to the side, awaiting a decision on your counter-offer, or you can counter one offer and reject all the others.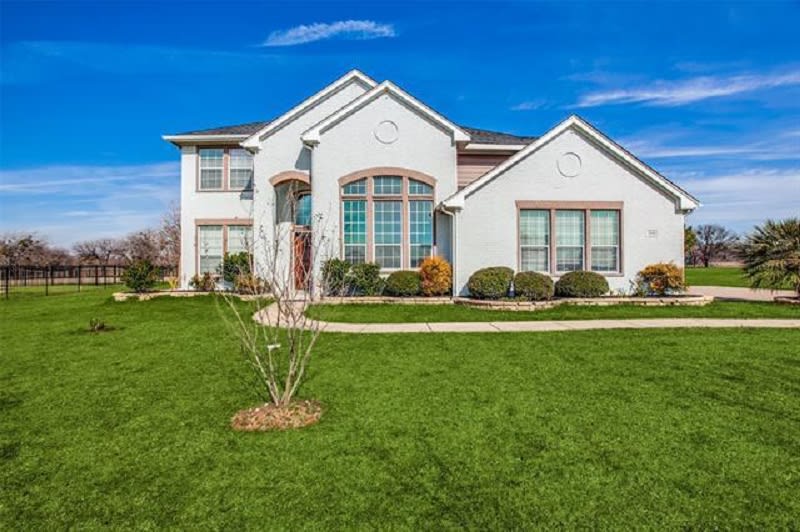 Plan For Your Own Move
Once you've listed your Mira Lagos home for sale, you'll need to be searching for a new home and getting ready to pack up. In a hot market, things could move fast, especially if you get an all-cash offer without many contingencies. The benefits that you'll enjoy as being a seller will be working against you when you are looking for another home to buy.

A good real estate agent will be able to help you look for a new house, as well.

For the best experience in preparing and then listing your Mira Lagos home for sale, contact Kevin McDonald for assistance.